MEET THE PLANNERS
"Macarons, Tea, Notebooks, Prosecco & Gin. Not necessarily in that order!"
Caroline & Tori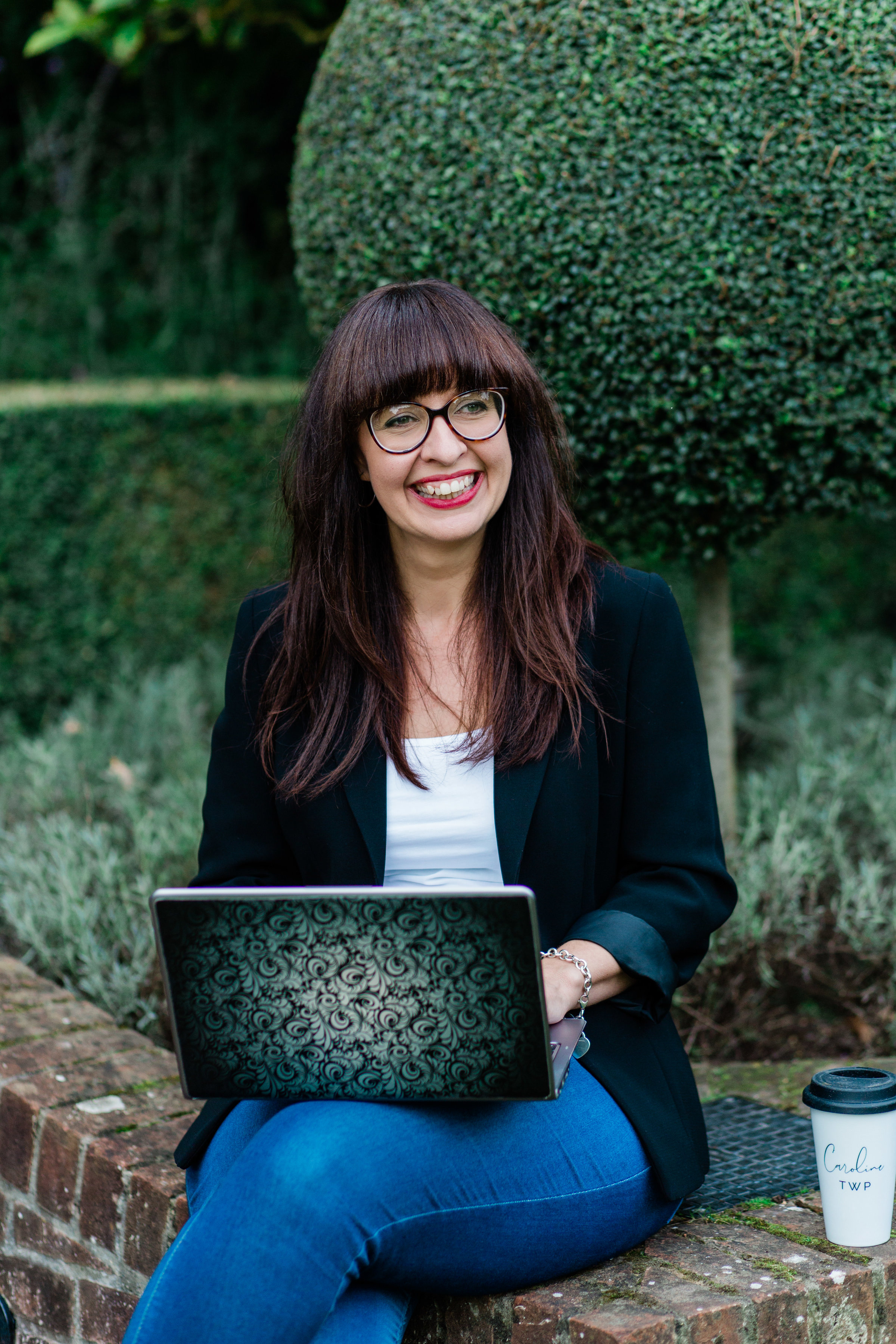 Logistical queen, Caroline keeps the planners in check. No problem is unsolvable and she'll always remain calm and in control - smooth and strong like a good martini, and that's with two olives by the way!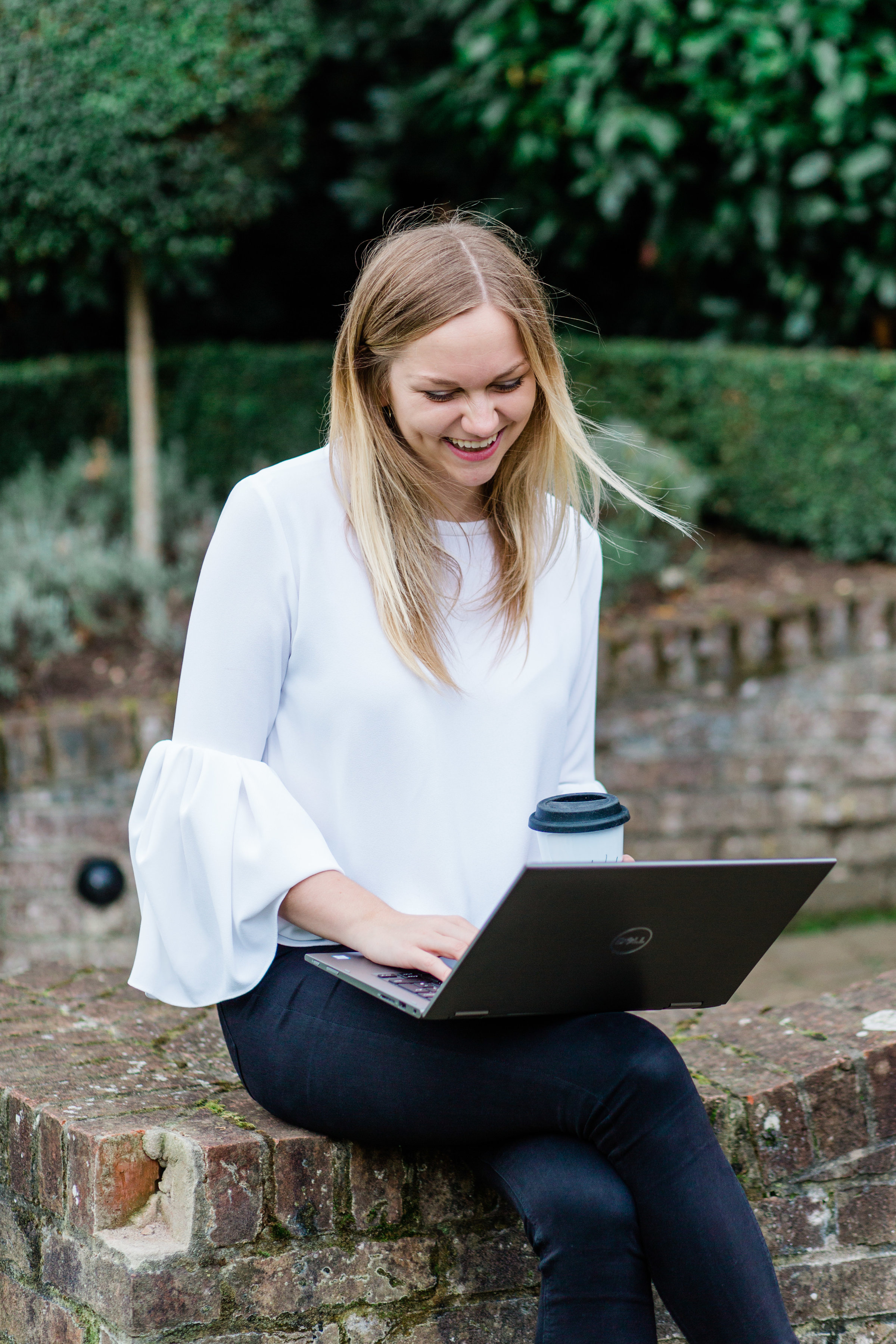 She's all sequins and spreadsheets; mix up creative styling with the organisation and you get a pretty good picture of Tori! Clipboard in hand, she'll add some sparkle to any event!
Delivering excellence throughout East Anglia.
With over 10 years of experience between them, both within venues and independently, Caroline and Victoria are proud to be welcomed into your wedding day to help you create the wedding you desire. Caroline and Victoria have been a team for the last four years, working together to bring excellence to your wedding day. Based in Suffolk The Wedding Planners deliver outstanding weddings and parties across Suffolk, Essex and beyond.
In 2015 Caroline was delighted to be awarded Best Independent Planner in the UK by The Wedding Industry Awards, voted for by clients and judged by industry specialists, it's a title Caroline is thrilled to have been awarded. In October 2018, Caroline and Victoria were excited to hear they had been shortlisted as a Regional Finalist for the 2019 Wedding Industry Awards in the same category.
The Wedding Planners are incredibly proud to have trained with the UK Alliance of Wedding Planners, promoting professionalism, ethics and excellence within the Wedding Industry.
"We truly believe that you should feel relaxed on your wedding day and able to take in all the magic, safe in the knowledge that every detail is being taken care of; that's why we will only recommend high quality, trusted suppliers. It's our mission to make each wedding stylish and unique every single time. Our priority is to ensure both of you have a fabulous day, that your guests have an amazing time and you all leave with some unforgettable memories."
Caroline & Tori x