WITH THE WEDDING PLANNERS
Award winning, wedding planning experts, Caroline and Victoria are passionate about sharing their expertise that's why in 2018 they launched The Wedding Planners Academy; working with businesses and individuals who want to establish themselves in the wedding industry. They are committed to sharing their knowledge, supporting newcomers and helping the wedding industry to grow.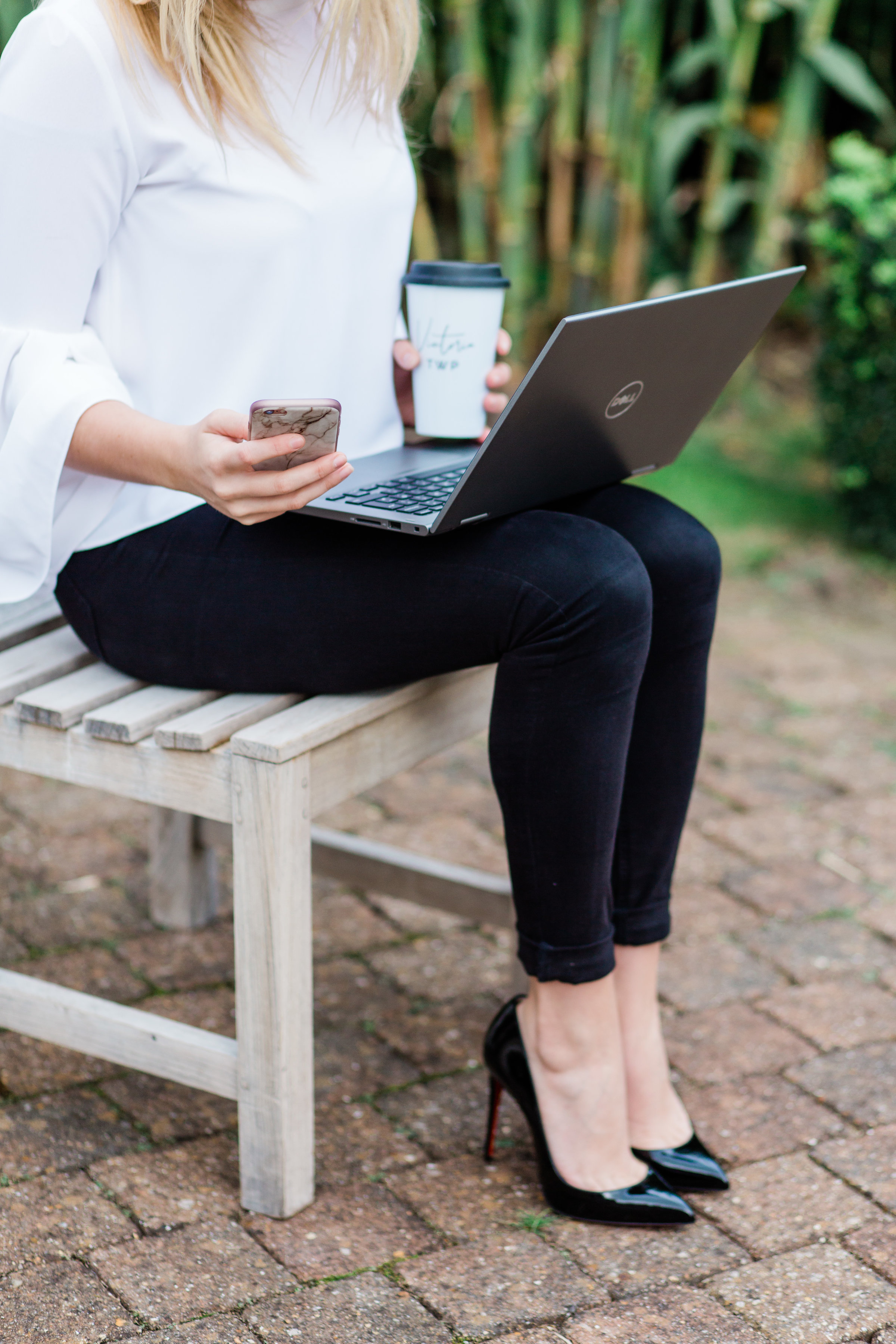 - You want to learn in a fun way and enjoy the experience
- You know you want to join the industry but don't know how to take that leap
- You want to find out what it's really like (we'll tell you EVERYTHING!)
- You don't take yourself too seriously but you are serious about wedding planning
- You want to feel more confident about becoming a wedding planner
- A formal classroom style learning environment
- An easy route into the industry (if you work with us you've got to be prepared to WORK!)
- Just student & teacher! Having a great relationship is key for all of us, if we don't connect, we won't be able to do our best work
- Hand holding and bubble building; we're not someone to hold your hand and tell you everything will be okay (it will, but you have to take ACTION)
- Cheering you on from the sidelines! Whilst we may only work together for a short while, be aware that we're in it for the long run, following, supporting and watching your career develop
It Takes Two
All mentoring sessions will be with both Caroline & Tori as we feel we can both bring a lot of support to you and your business. We have different approaches to business and different levels of experience, Caroline is more logistically minded, Tori is all about the creative design side of things - the combination of support from both of us is magical!
Services
One to one
Mentoring/advice sessions with Caroline and Tori. These will take place via Zoom meaning that sessions can be recorded and saved. Sessions will last two hours.
Investment: £295
Series mentoring
Upgrade from our one to one service to an additional 6 x 1hr sessions with Caroline and Tori. Taking place on a monthly basis via Zoom, we will agree goals and work with you to help you achieve them. There will be six sessions, each one lasting an hour over a period of six months.
Investment: £995
Bespoke one day training
Face to face training with both Caroline and Tori. All refreshments and lunch is included.
Investment: £875 (Suffolk/Essex location) or £975 (London location)
Half day session (4 hours) £575
Agenda
You set the agenda - here's some ideas of what we could cover in mentoring sessions:
Guidance on how to price your services and what services to offer

Advice on how to launch your business

Guiding you through designing and running a styled shoot

Support to create a marketing strategy and plan

Helping you to develop/grow your wedding planning business
courses
Wedding Planning Perfection is our group training course designed to bring you all the confidence, knowledge and support you need to not only plan fantastic weddings to a professional standard, but also teaching you how to successfully run your own business.
Over the course of 10 months you'll be embarking on a group training programme that will see you learn from industry experts, preparing you to run your own successful wedding planning business. Enrollment has now closed, but you can join the waiting list here.
NEXT STEPS
To find out more and book your first mentoring session email us now hello@thewedplanners.co.uk. We'll arrange a quick 15min call with you to discuss your requirements.